Data Collection Events
Metabolism of Cities invites universities, city governments, NGOs, and other interested parties to collaborate in the organisation of data collection events. These events are focused on the collection of relevant data and information that helps build a city profile in the MultipliCity system. By getting a group of dedicated people together, a single city's dashboard can be kickstarted within a day's work.
Data required to kickstart a city profile include information on resource flows, stocks, consumption, production, and other relevant data points. However, there is much more to it than just data; equally important are the accompanying texts that explain different sectors, photos of infrastructure, the location and shapefiles of suburbs or other micro-territorial units, demographic and climate information, etc. Click here for a more detailed overview.
From March-October 2019, Metabolism of Cities will be actively seeking collaborators to organise events around their city of choice. Interested? Contact us.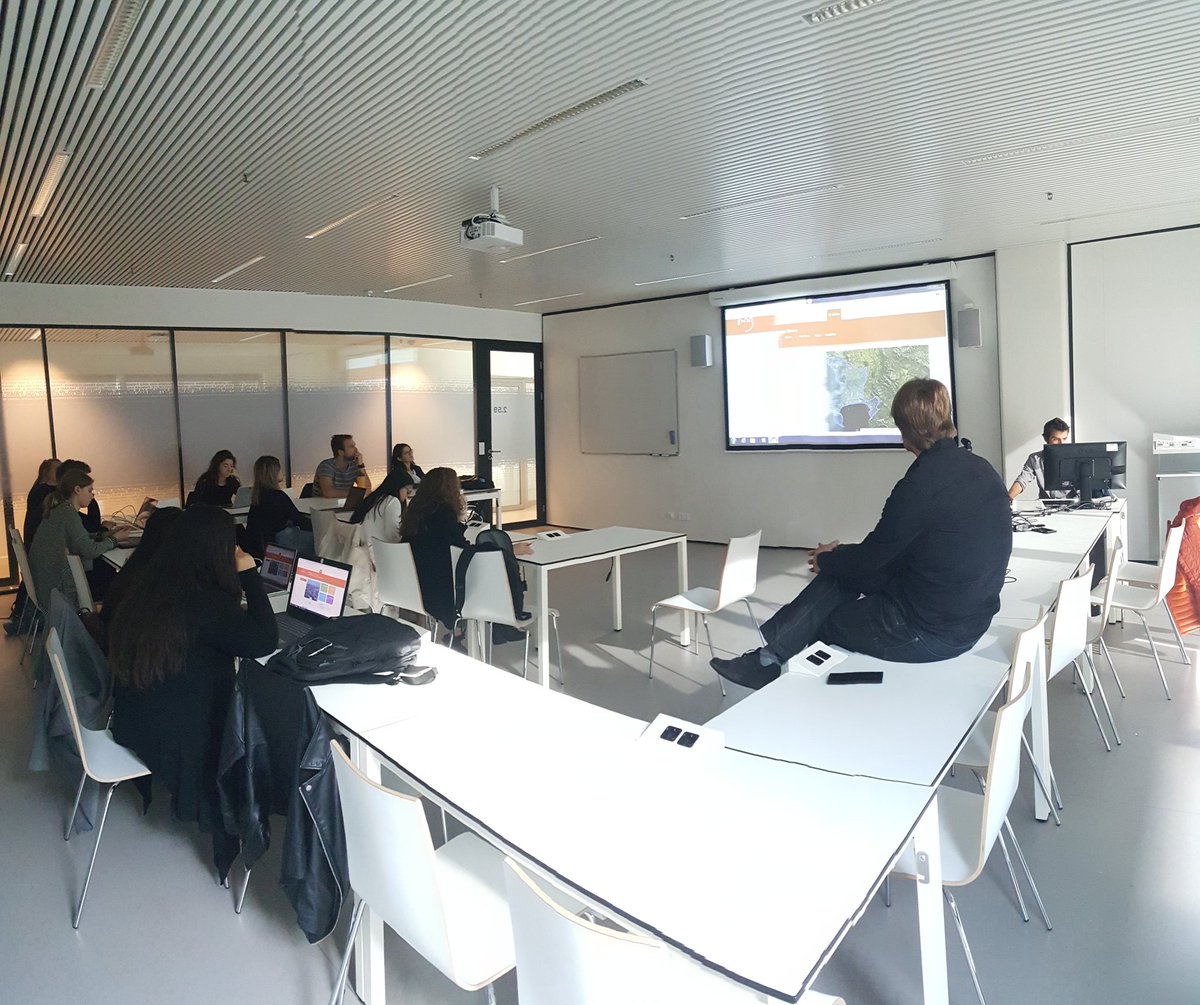 Data collection hackathon for the city of The Hague; session set up in collaboration with Leiden University